News Report
Former Netanyahu Aide to Testify in Corruption Case
A confidant of Prime Minister Benjamin Netanyahu has turned state witness for the Israeli police and will testify in a corruption probe, a person familiar with the matter said Wednesday, the latest twist in a series of cases that threaten to bring down Israel's leader.
How Sewing Robots May Put Human Hands Out of Work | Moving Upstream
Automation is finally coming into fashion, with sewing robots that can produce clothes faster than human hands. In this episode of Moving Upstream, WSJ's Jason Bellini takes a look at the latest technology and what it means for the 60 million people who work in the garment industry. Photo: Ismail Ferdous for The Wall Street Journal
Is Syria the Most Dangerous Place on Earth?
There may be no country in the world that is more volatile than Syria right now, with the U.S., Turkey, Israel, Iran and Russia all with military interests in the area. WSJ's Gerald F. Seib explains why Syria has remained such a combustible mix. Photo: Getty
Turkey must develop 'unmanned tanks' & more as NATO refuses to share military tech – Erdogan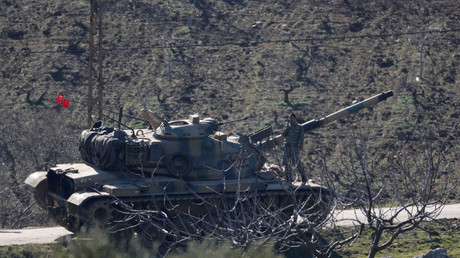 President Recep Tayyip Erdogan has instructed the Turkish defense industry to develop a home-produced unmanned tank, and has criticized NATO states' reluctance to share modern military technology with their ally Ankara.
Read Full Article at RT.com
'I will suffer until the end of my life': Japan's forced sterilization victims speak to RT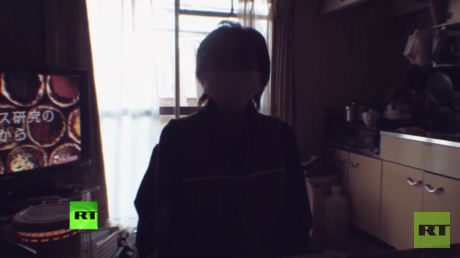 Thousands of Japanese people who were forced to undergo sterilization operations could be in line for compensation following the discovery of records detailing the country's controversial, decades-long eugenics program.
Read Full Article at RT.com